Ticket support is not available when the privacy policy is declined. You can accept the privacy policy and enable the service from the privacy section in the menu.
The Journey so far
---
Jarko Uzal founded Cloudator in spring 2011 in Helsinki, Finland. Since then we have grown steadily throughout the years with over 80% CAGR.
International expansion started with an office in Sweden in 2013 shortly followed by the Netherlands in 2014.
Today we have offices in 9 countries including Finland, Sweden, Norway, Denmark, Estonia, Netherlands, Belgium, Germany and Czechia. Cloudator continues to expand to new countries and regions as the company matures and expands.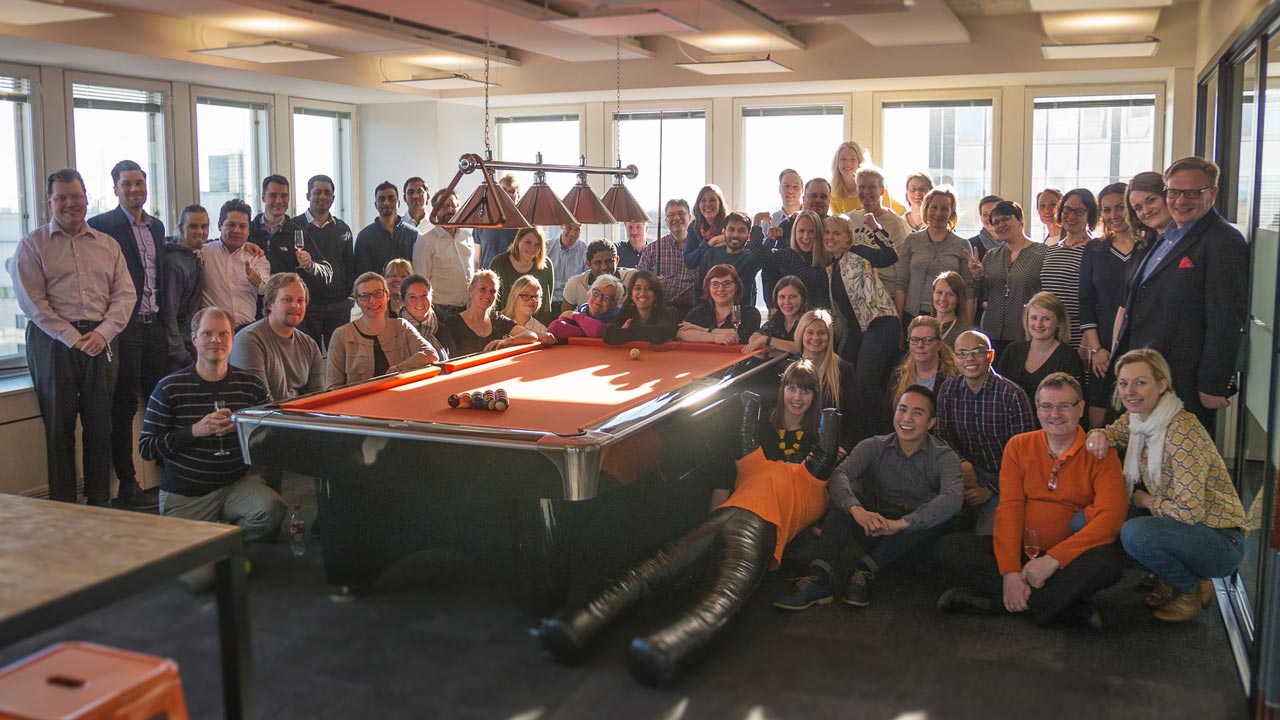 Workday Services
---
Cloudator became Workday Services Partner in early 2012 and as of early 2018 we have experience from over 100 Workday projects across all continents. Cloudator provides services for both Workday Human Capital Management and Financial Management solutions. Cloudator also provides full life-cycle services for Workday customers.
Learn more
Cloudator Payroll
---
Today Cloudator develops and markets a clean-sheet, multi-country, real-time and cloud-based payroll solution for the enterprise. Cloudator Payroll target customers include internationally operating companies in the medium and large size enterprise segments.
Learn more